Skip to main content
For a Smile
as Unique
as You Are
At Designer Smiles, we have been providing local Texas communities with quality general and cosmetic dental care since 1968. With more than three decades of expertise, we've had plenty of time to perfect the patient experience, so you can be certain that every visit to our office will be a comfortable one.
Make an Appointment

Smile Gallery

Dental Care, Custom

Designed

to Your Needs

Our cosmetic dentists specialize in the latest dental techniques and procedures, including porcelain veneers, dental implants, laser dentistry, teeth whitening, and tooth-colored fillings. Our friendly staff will take the time to ensure that your questions are answered at every step of the way and that you receive care that is tailored specifically to your needs and goals. We even offer trial smiles, which allow you to preview cosmetic results before committing to certain treatments.

Since your dazzling smile is our goal, we also offer a full range of general dentistry treatments, including the deep cleaning treatments required for good periodontal health. A healthy mouth is a beautiful mouth!

The best indicator of our success is the happy smiles of some of our past patients. Please take a moment to look at our smile gallery and imagine how wonderful it would be to have a smile that you could be proud of. Talk to us today to find out how our dentists can give you the look you've been seeking!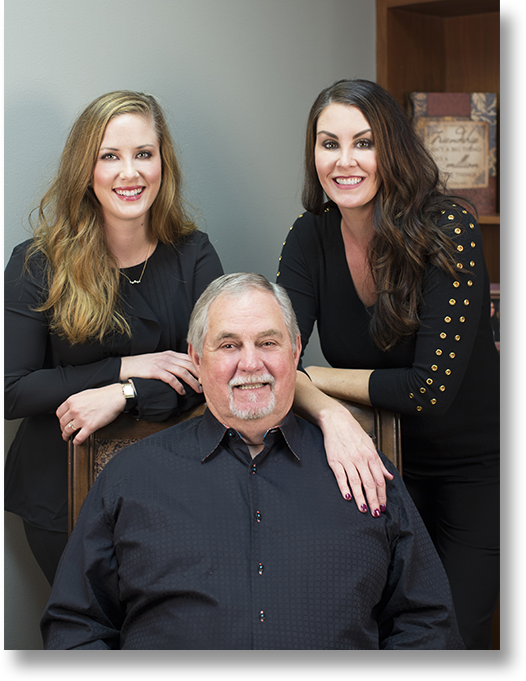 "We believe what we do, no matter how big or small, will change how you feel and how people see you. It's not just about your teeth…It's about you."
Our Results
Speak for Themselves