At Designer Smiles, our experienced dentists perform a comprehensive array of dental treatments. These procedures range from general care (e.g., checkups and cleanings) to reconstructive options (such as crowns and dental implants) and beyond. In addition, we understand the role that a beautiful smile and profile play in your confidence and, in turn, your overall oral health. With that in mind, we proudly offer the following minimally-invasive facial aesthetic solutions to contribute to a brighter, healthier-looking profile.
BOTOX® Cosmetic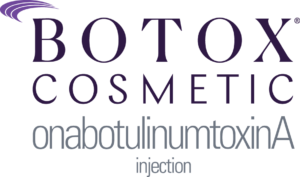 One of most popular injectable treatments in the world, BOTOX® Cosmetic is extremely versatile and has a very high success rate when administered by a qualified provider. Its primary ingredient, botulinum toxin, serves to temporarily relax muscles and prevent them from contracting. When used for aesthetic purposes, BOTOX® Cosmetic can greatly reduce dynamic wrinkles in the face, leading to a more youthful and refreshed appearance.
Additionally, BOTOX® can be used for a variety of medical concerns. For instance, our dentists can administer BOTOX® or Dysport® (an injectable with a similar chemical makeup) to curb symptoms of temporomandibular disorder (TMD), which can cause pain and limited mobility in the jaw. For patients suffering from TMD, BOTOX® or Dysport® can relieve tension in the lower face and make everyday tasks like eating and speaking much more comfortable.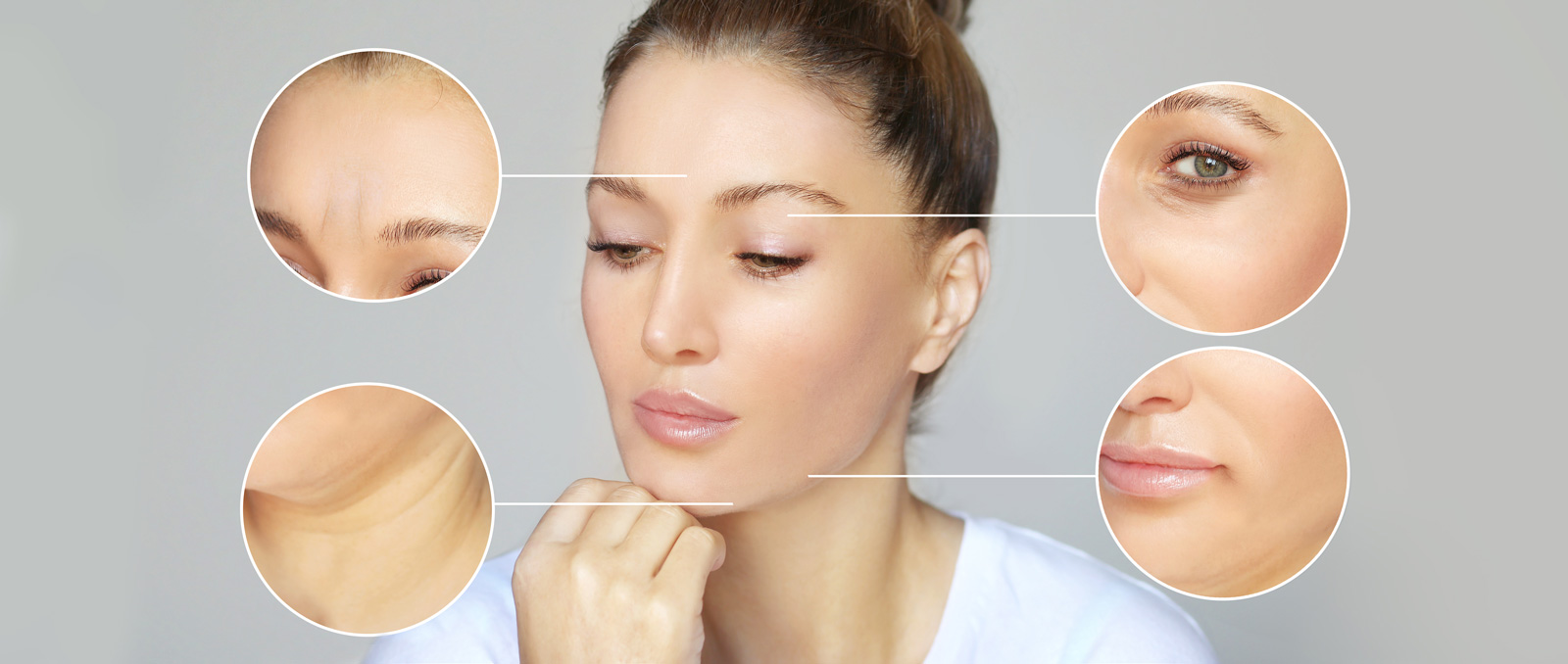 Dermal Fillers
Dermal fillers are another type of injectable found at a number of top practices and medical spas. They sometimes contain hyaluronic acid (HA), a substance found naturally in the body that aids in hydration and collagen production, but we typically prefer to administer "bio-fillers," which use the patient's own blood to replenish volume in the face, cheeks, lips, jowls, and elsewhere. Like BOTOX® Cosmetic, dermal fillers can provide significant aesthetic enhancement and facial rejuvenation.
PRF Microneedling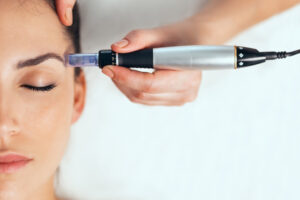 Microneedling and Platelet-Rich Fibrin (PRF) are both highly sought-after skin rejuvenation treatments. The former involves the creation of tiny perforations in the skin to trigger the body's self-healing properties and create collagen, while the latter includes the injection of a concentration containing one's own blood to stimulate production of new collagen in the treatment area. When combined, these two procedures can combat a variety of aesthetic concerns, not limited to enlarged pores, acne scars, and hyperpigmentation.
Fotona Laser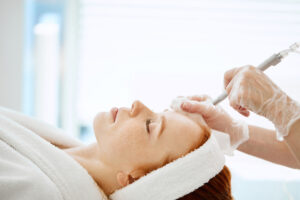 Fotona lasers have long been considered some of the most effective tools on the market for laser skin tightening. These devices are specially designed to simultaneously emit two wavelengths of light in short, gentle pulses. As a result, common perceived imperfections like moles, visible veins, crow's feet, forehead wrinkles, sun spots, and age spots can be significantly reduced.
Allow our team to enhance both your smile and facial aesthetic! For more information about these treatments or to schedule a consultation, don't hesitate to contact our practice today.