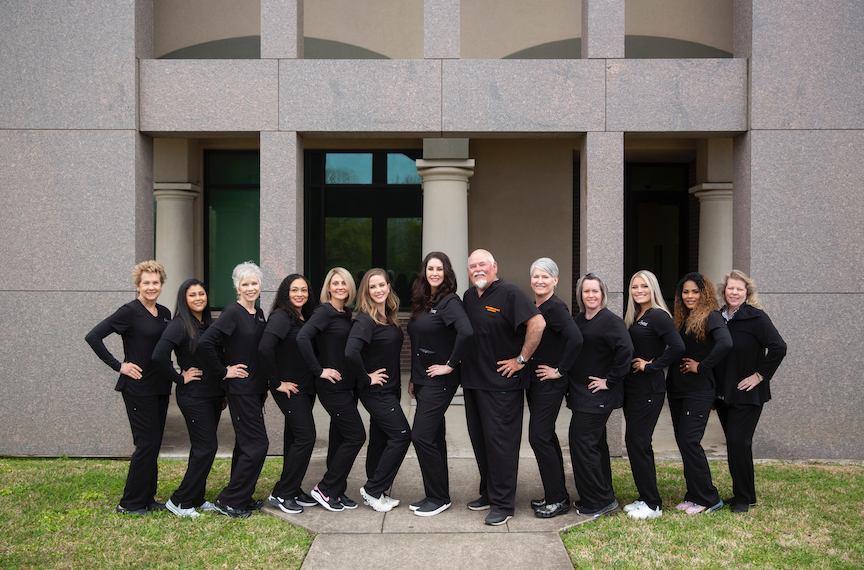 Love the staff. They are always friendly and accommodating. We have come here for years and can't imagine ever going anywhere else.

Teri States

February 14, 2018

12345
Nancy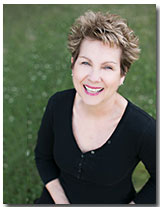 Nancy Klaus, RDH, BS has been practicing for 45 years (14 years with Designer Smiles). She has had a wide range of experiences in dentistry from teaching at UT School of Dentistry (Dental Hygiene Dept) to practicing in two different Veteran's Hospitals (Houston and Phoenix, AZ). Aside from dentistry, Nancy is also passionate about physical fitness and functional again. When she's not working with patients, you will likely find her working in the gym. Outside interests include "anything outside" and dogs (ask her about her current 'rescue'). Nancy has two adult children and the three of them enjoy traveling together.
Johnita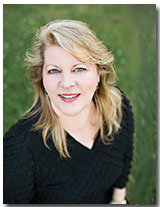 Every practice requires administrative expertise to function smoothly. We are proud to have Johnita supervise this aspect of our office. With over twenty years of clinical as well as managerial experience in dentistry, she has functioned in this capacity with us for the last eleven years.
Johnita assists our patients with maximizing insurance plans and educating them about dental financing options to achieve the best utilization of the "health-care dollar". In addition, she is our 'multitasker', keeping the computer systems, appointment schedules, and business functions 'up-and-running' efficiently.
Family is the primary focus in Johnita's life. She and her husband of 24 years enjoy watching their baseball "ace", Clinton (15) play his favorite sport. When she is not at the ballparks, Johnita loves to cook for family and friends and indulge in the occasional shopping spree.
Phyllis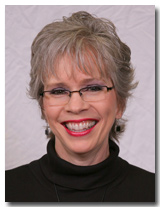 Phyllis comes to us with thirty five years experience in clinical and academic dental hygiene and as the former Colgate Oral Pharmaceuticals Professional Sales Representative in Houston. She served as mentor and field sales trainer for numerous Colgate representatives. While with Colgate, Phyllis received the Rookie of the Year Award in 1996, five Hall of Fame Awards, three Sales Elite Awards and the Colgate President's Award in 1998.
Phyllis holds a BS degree in dental hygiene from the University of Tennessee in Memphis. She and her husband, Harold, are parents of four grown children and six grandchildren. She is an ADHA member and is active in the Greater Houston Dental Hygienists' Association.
She serves in her church and in her spare time enjoys spending time with her family, traveling, antiquing, and photography.
Cresha (Cre)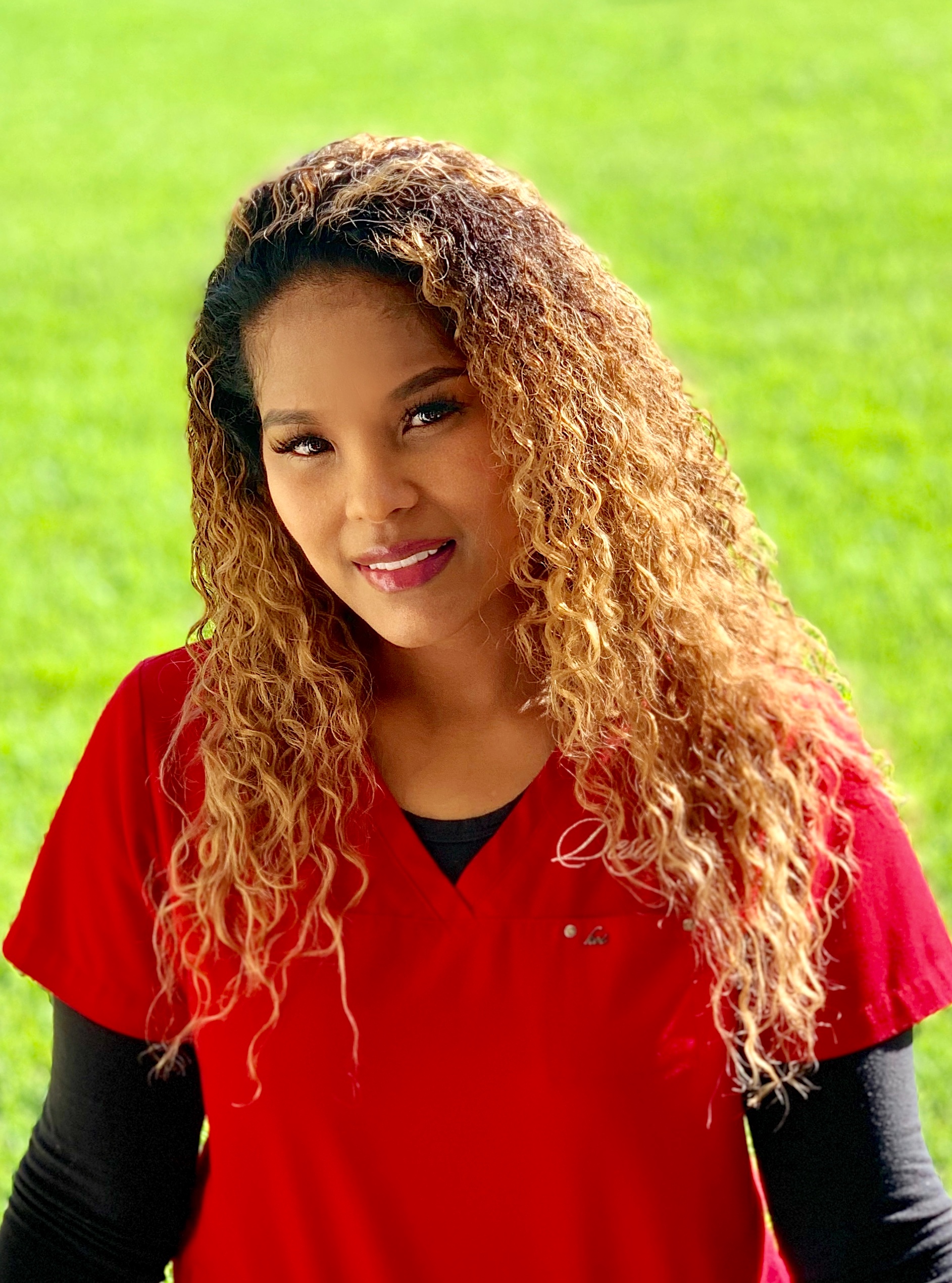 Cre has been an RDA since 2001 and has been with our office since 2006. She and her husband Quincy have been married since 1999. They have two beautiful daughters, Dey and Layla. She grew up a military baby and has traveled the world. Cre loves assisting and specializes in our implant department.
Holly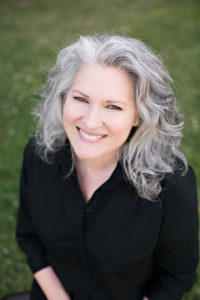 Holly joined our office in January of 2011, working part-time. She works at the front desk and schedules hygiene appointments. Holly is a former dental assistant of Dr. Marcus Haggard's and has worked in the medical field for many years.
Holly and her husband, Rusty, have been married for 38 years and have two grown children and one beautiful granddaughter.
Jessica (Jess)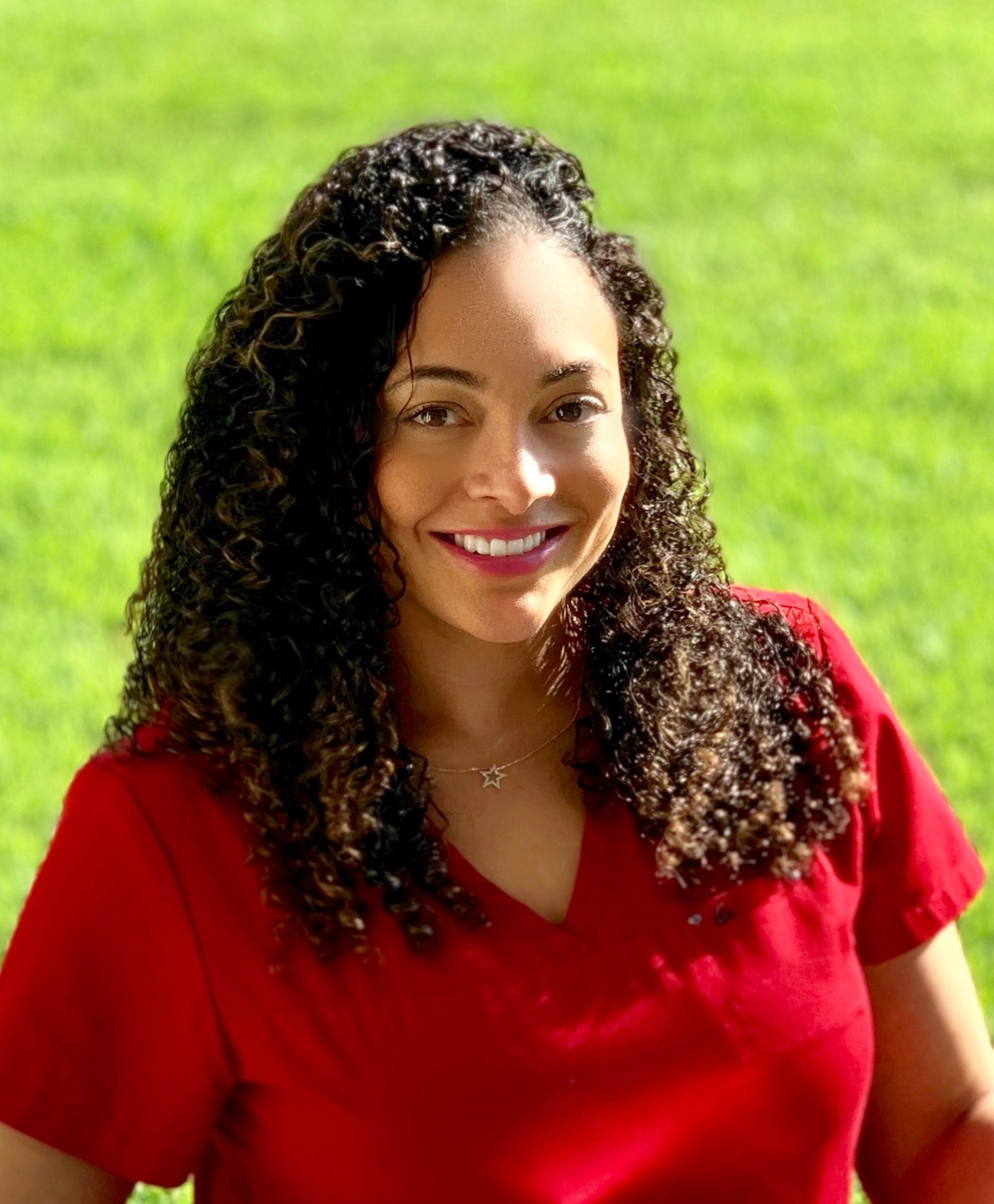 Jess is a fun loving mother of two boys, Dash and Dakota. She has been an RDA for 13 years. She first began assisting with Dr. Ann at Dr. Marcus Haggard's dental office on Space Center. Jess enjoys the versatility of assisting chair side, loved meeting and educating new patients on the importance of their oral health.
Stephanie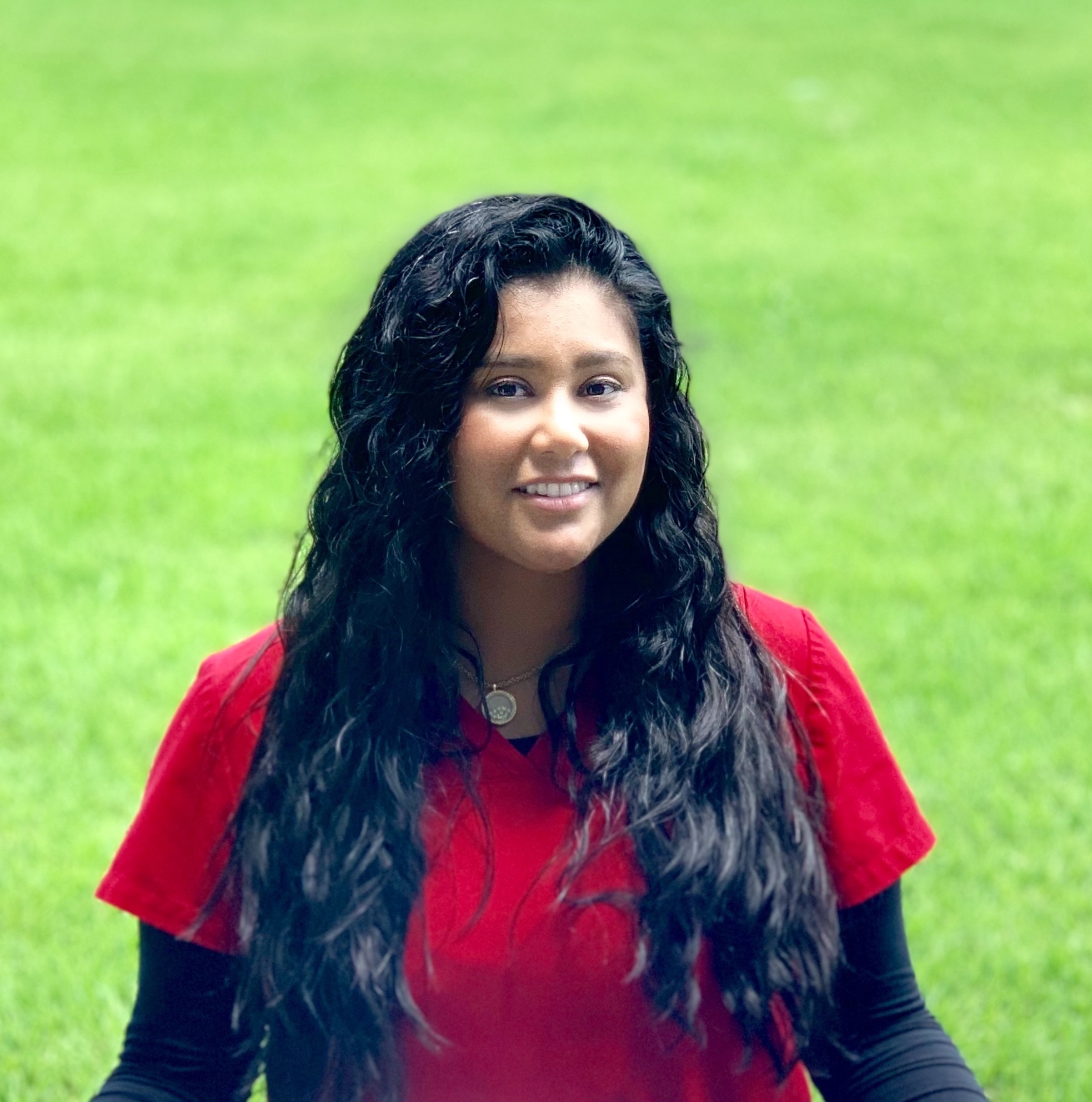 Stephanie joined our practice in July of 2016 after graduating dental assisting school. She is our office "translator" as she is fluent in both English and Spanish.
She met her husband, Levi, in 2008 as high school students and later married. They have a beautiful son named Elijah who was born in 2013. Her favorite things to do are reading, going to the movies, and bonding with her family.